From AutoSOLOs to Ginetta – Liona Theobald's story so far
With a highly competitive field, huge fanbase and pairing with the British Touring Car Championship (BTCC), Ginetta Juniors is often regarded as one of the UK's most prestigious and competitive race series for young talent. Many promising drivers have entered the grid with the hope of propelling their careers to even greater heights. In fact, current BTCC champion, Tom Ingram claimed multiple Ginetta championships from 2010 – 2013.
But while many on the grid, like Tom, have graduated into the Ginetta series from karting, Liona Theobald took a somewhat different route. We sat down with Liona to talk all things AutoSOLOs, racing and traversing the world of motorsport.
Liona's first driving experience was at the age of 11, with MotorSport Vision's YoungDrive. Soon after she joined the Under 17 Car Club and had the opportunity to drive over 50 vehicles from hatchbacks, supercars and even HGVs. When she was old enough, she took part in regular AutoSOLOs with Farnborough District Motor Club (FDMC), one of our first StreetCar clubs, before progressing to Ginetta Juniors Winter Series in 2021, and Ginetta Juniors in 2022.
"My first competitive experience was in AutoSOLOs, in my MINI Cooper. I was around 14 at the time so I had to have my dad in the car with me, I used to call him my deadweight! Now I'm 16 I can go around on my own. That was my first taste of motorsport and where my passion began."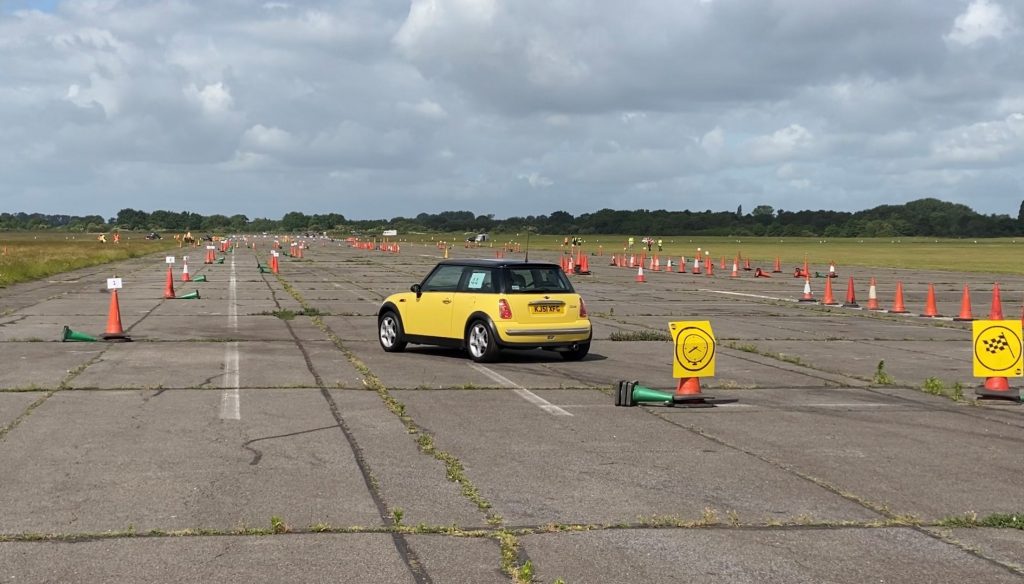 FDMC have a long history in Grassroots motorsport. Simon Taylor, Competition Secretary and StreetCar Liaison Officer for FDMC, said,
"Initially Liona was very quiet, however after 3 or 4 events we could see Liona's performance and determination improve massively. She is now very confident and we can see that she is very much enjoying her motorsport career."
All drivers should consider where they spend their time and budget, as transitioning through the ranks of competitive motorsport can be difficult. While some struggle with the move to circuit racing, Liona's AutoSOLO experience has already provided her with a base understanding of racecraft. AutoSOLOs and Autotests can in fact both be considered an affordable alternative entry into the sport. With these disciplines, you gain competitive experience and car control skills, spending a good amount of time in the car and learning how to push your limits in a safe environment.
"In AutoSOLOs you learn about the weight distribution, car control and balance of the overall car quickly. The subconscious feel and understanding you develop definitely helps in other forms of racing. … For me, the racecraft is the learning curve. Each weekend I'm learning so much from my experiences and trying things to see how they work. My pace and results improve each session."
The accessibility of grassroots motorsport has sparked a passion and ambition that might not have been possible otherwise. Through AutoSOLOs, Liona has the opportunity to build a brand, attract sponsors and pursue a career for motorsport.
"My goal is to race at Le Mans. In the next few years I'm going to try to break through to British GT and European GT to get more and more experience."
Simon adds,
"Liona clearly demonstrates how entry level motorsport in an everyday car can help lead to other motorsport disciplines and is a great credit to our club."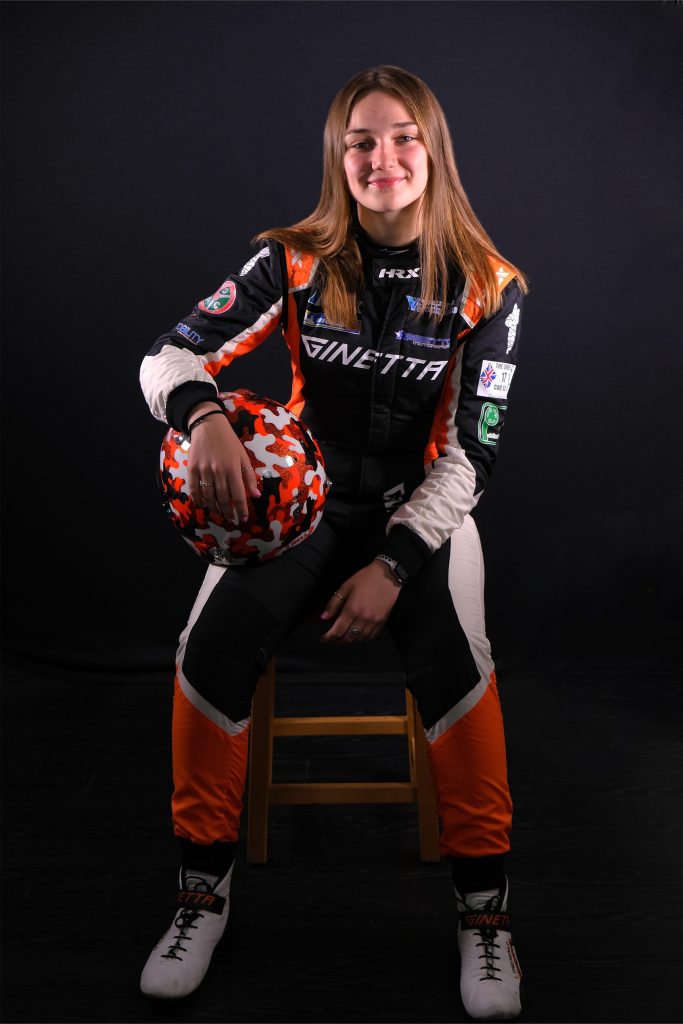 When asked what advice she would give to someone starting out, Liona summarises
"With AutoSOLOs, especially, I would say go to as many events as you can and gain a much experience as you can. Making connections in motorsport is hugely important, so try to put yourself out there and expand your network to promote yourself. If you're younger and looking at motorsport, consider things like scholarships and making the most of the experiences with people you meet."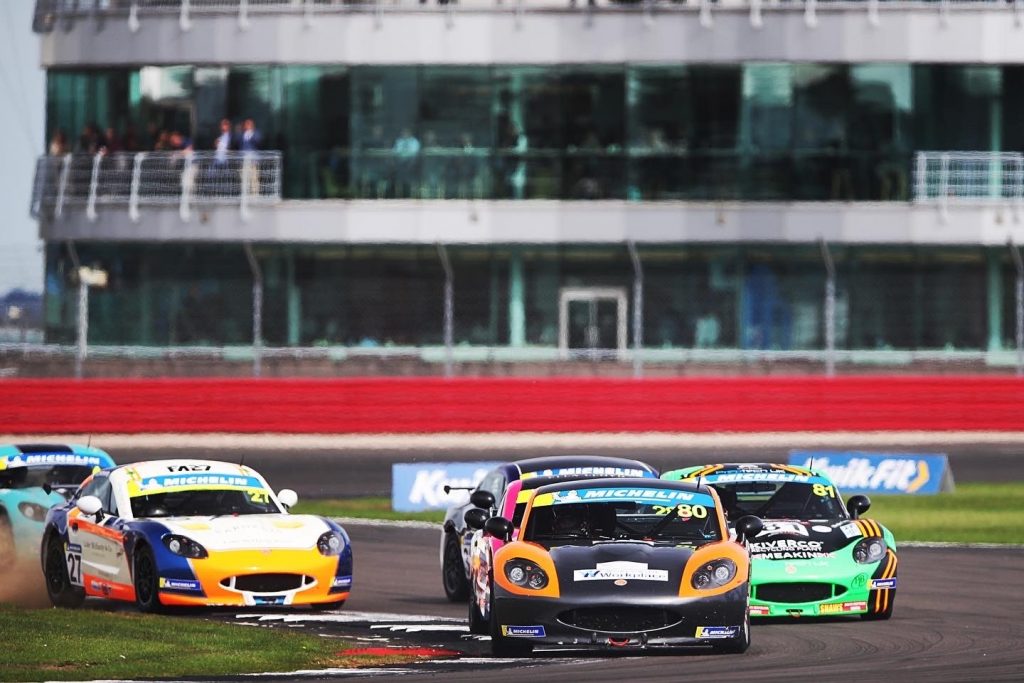 Liona is already an ambassador for women in motorsport, showcased recently by her role in Motorsport UK's latest Girls on Track School event – aimed at inspiring young girls to consider a future in Motorsport.
"Last week was my first Girls on Track experience and it was amazing! I loved helping the girls with the presenting challenge, and seeing their confidence grow throughout the day. It is also really nice to meet females from all different disciplines of motorsport – it's such an inspiring and supportive way of involving more females in Motorsport."
Liona is continuing to build her brand and work on her social media presence. Her main sponsor, Paul Voakes from World-Wide Workplace continues to support her journey next year. So far her career has seen her feature on BBC South, and she was recently selected for the Motorsport UK Academy.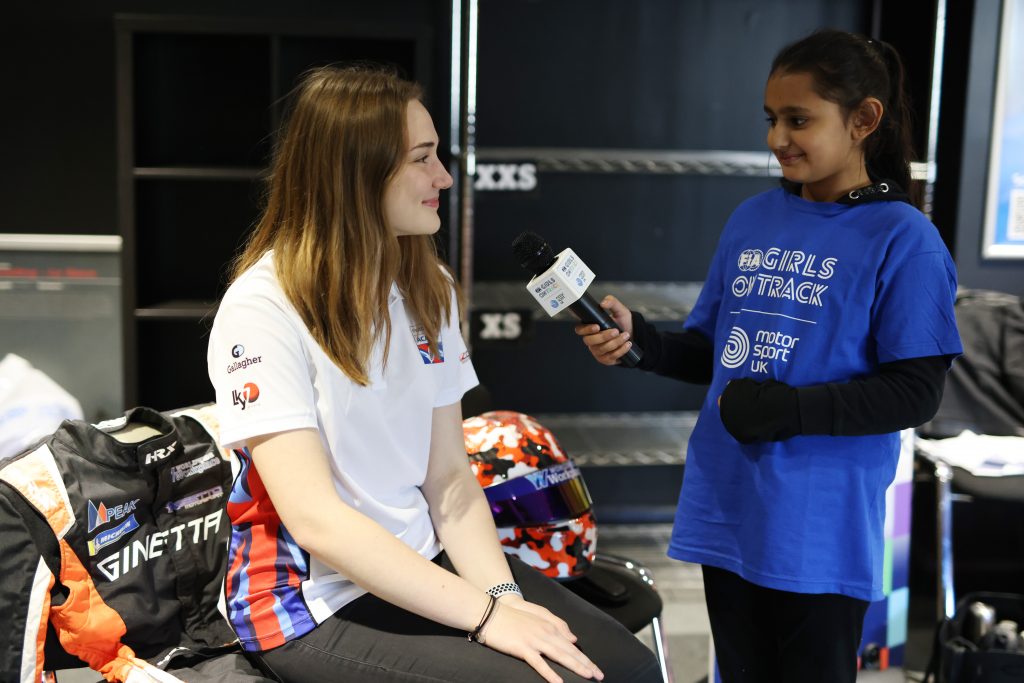 You can follow Liona's journey on her Instagram or website.
Subscribe to the StreetCar newsletter
Keep up to date with news, events, and stories from across the community.
"*" indicates required fields