What is a Treasure Hunt?
Treasure Hunts are fun, social events. Teams are made up of driver and navigator, but additional passengers are often permitted. After being given a set of clues, or a list of items to collect, all teams must determine their own route to reach the various plot points necessary within the time limit.
Both Treasure Hunts and Navigational Scatters are excellent entry points to learning the techniques of navigation and starting to build the teamwork that is needed between driver and navigator.
Routes are often on public roads, with speeds rarely exceeding 30mph. Events usually start in car parks and finish at a place of interest or refreshment, picking up clues and treasure along the way.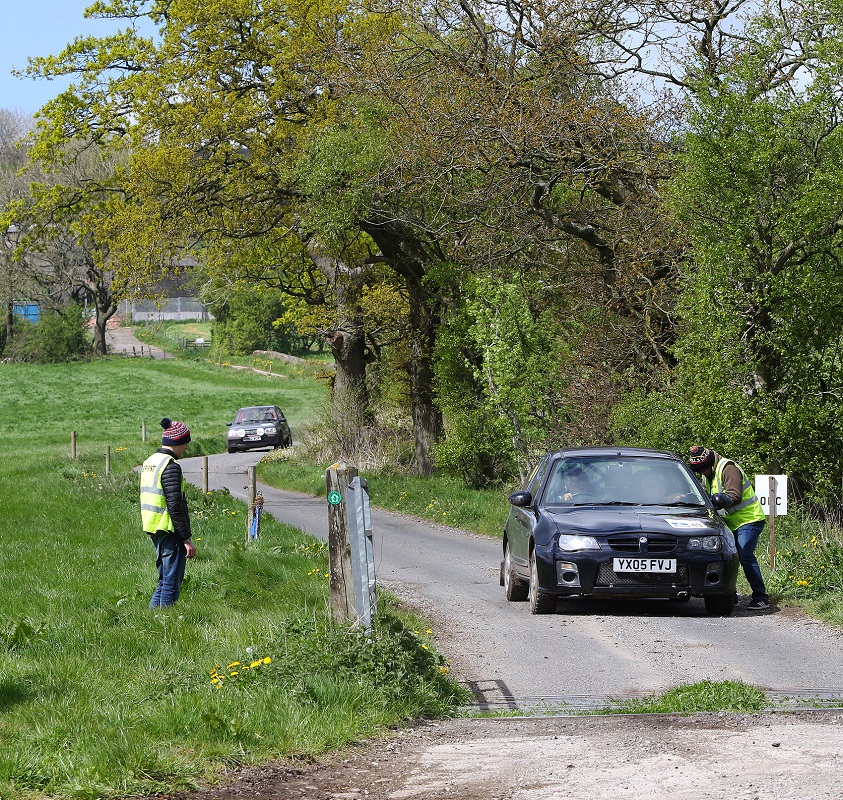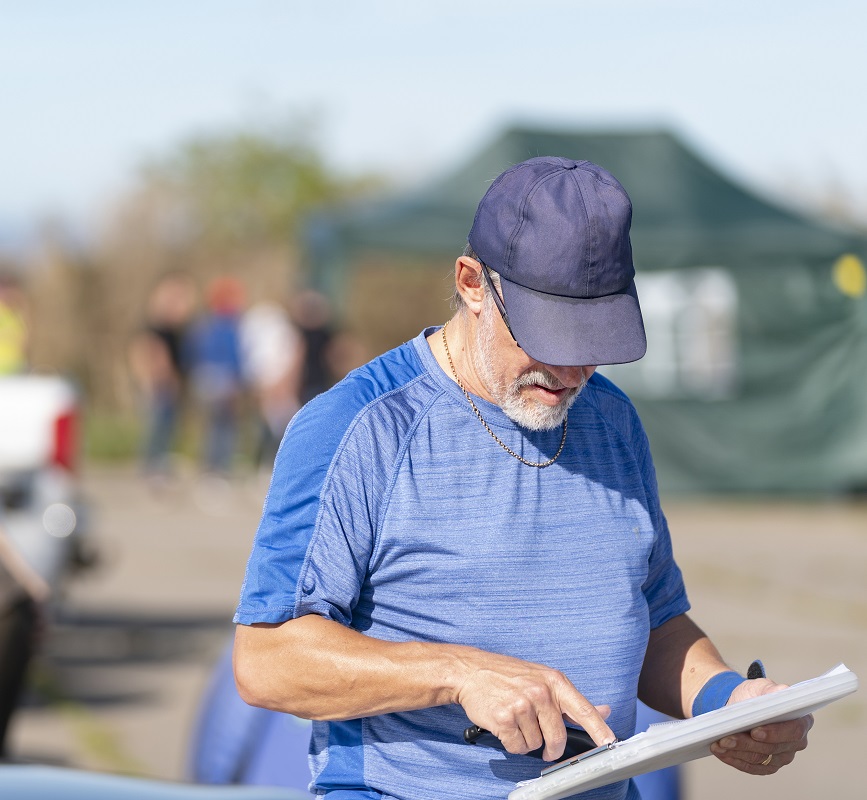 How to take part in a Treasure Hunt
There are a number of clubs across the UK organising regular Treasure Hunts that are open to newcomers. Events are run by local volunteers, with rules and regulations determined by Motorsport UK, the governing body, to provide safe, fair and fun competition.
To find a club or an event near you, or to volunteer to support your local Rallying events, register here and a member of our team will be in touch to match you with a StreetCar-accredited club.
Checklists
For a Treasure Hunt, no special equipment or training is needed.
The car must have:
A valid MOT, and be taxed and insured for road use
Any car
A Club membership
Your entry fee
An RS Clubman licence from Motorsport UK
Depending on the club, you may also need:
Special motor insurance (see below)
The specified map
A Perspex romer
Insurance
Standard motor insurance does not usually cover "racing, pacemaking, reliability trials, speed testing or rallies", so additional insurance may be needed from your provider, or a specialist insurance broker.
Alternatively, clubs often arrange specialist policies with Motorsport UK, to cover competitors throughout the duration of the event. This option is third party only, and does not cover damage to your car, but is the most common solution. Your local club can guide you through this process.
Ready to Rally?
Register your interest and our team will be in touch
to match you with a club.
Get Started
Subscribe to the StreetCar newsletter
Keep up to date with news, events, and stories from across the community.
"*" indicates required fields