What is a Touring Assembly?
A non-competitive form of Rallying, a Touring Assembly is a great way to enjoy your car and experience the navigational aspects of other rally formats. Touring assemblies are social events designed as fun for the whole family. Participants follow a pre-determined, often scenic, route on public roads. Directions are provided ahead of time, and speeds rarely exceed 30mph. Often, there are one or two refreshment stops, where you can socialise with other enthusiasts.
Depending on the club, Touring Assemblies are often organised for historic cars, or particular makes or models, but others may be eligible.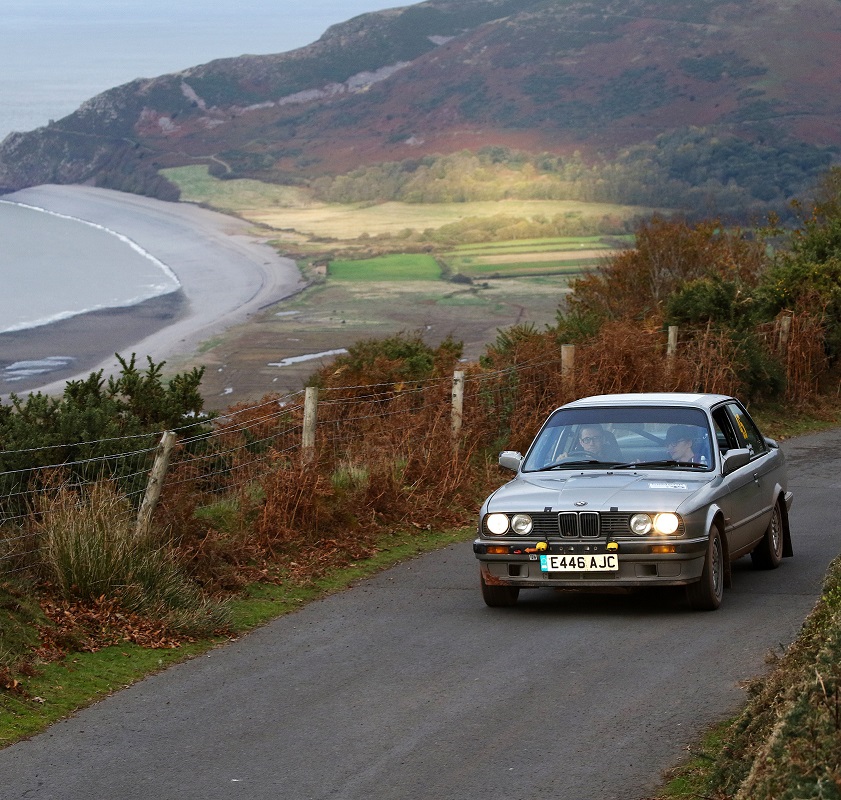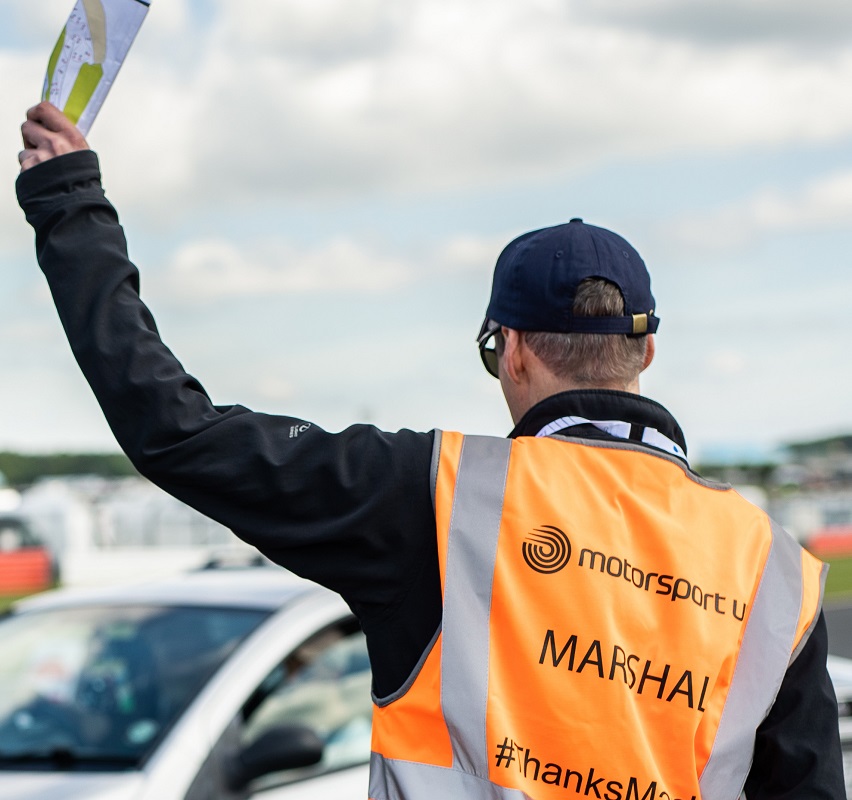 How to take part in a Touring Assembly
There are a number of clubs across the UK organising regular Touring Assemblies that are open to newcomers. Events are run by local volunteers, with rules and regulations determined by Motorsport UK, the governing body, to provide safe, fair and fun competition.
To find a club or an event near you, or to volunteer to support your local Rallying events, register here and a member of our team will be in touch to match you with a StreetCar-accredited club.
Checklist
For Touring Assemblies, no special equipment or training is needed, and no competition licence is necessary.
You do not need a driving licence, provided someone else is driving you to, from and during the event.
You will need:
A Club membership
A car with a valid MOT, taxed and insured for road use (please note that some clubs may dictate the make and model of the cars for particular events)
Your entry fee
Ready to Rally?
Register your interest and our team will be in touch
to match you with a club.
Get Started
Subscribe to the StreetCar newsletter
Keep up to date with news, events, and stories from across the community.
"*" indicates required fields