RS Clubman Licence – Probably the best membership… in the world
A crucial part in competing in StreetCar disciplines is securing your RS Clubman licence before you attend. This is now an essential part of grassroots motorsport, as it ensures that you, as a competitor or passenger, remain protected under the Motorsport UK insurance policy. Given the impressive safety record of UK motorsport as a whole, it is easy to forget that it can sometimes be dangerous.
All competitors will benefit from the event being covered by Motorsport UK's £100M PLI policy, however crucially, each individual competitor can compete with the peace of mind afforded by Motorsport UK's Personal Accident cover that is provided as standard when competing under the Motorsport UK permit, should the unexpected happen.
There is so much more to the RS clubman licence than a licence number, it is a membership that affords you an amalgamation of offers and discounts to suit every driver's need. The best part? It's completely free and instantly available to everyone (pending some minor health criteria).
Our Partnerships Team are working tirelessly to add to our member benefits scheme and the list of discounts available to our members, some of which can be seen below.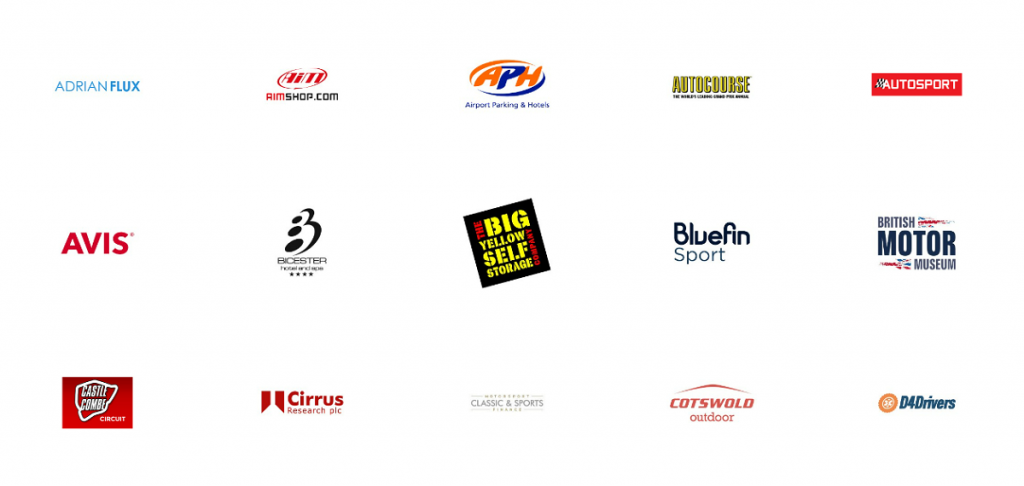 The process can be completed online here for free, and when you receive your confirmation email, you can retrieve and use your benefits.
Subscribe to the StreetCar newsletter
Keep up to date with news, events, and stories from across the community.
"*" indicates required fields