StreetCar in the South West
September was Motorsport Month for the South West of England, with a multitude of competitions, socials, championships and tasters arranged by over 15 Motorsport UK clubs, boasting 24 events and representing 13 disciplines. Two of our StreetCar clubs organised events for this month: Woolbridge Motor Club and Camel Vale Motor Club
Nanstallon Autotest – Camel Vale Motor Club – Cornwall
Held on the second weekend of September, the first StreetCar event to take place was the Nanstallon Autotest and Production Car Autotest (PCA) by Camel Vale Motor Club. Set in a slanting field with stunning views overlooking Wadebridge and the Cornish countryside, the event consisted of 3 tests all completed forward and then reverse and around 10 competitors took part.
The variety of cars that took part ranged from old Triumph Spitfires to John Cooper works Minis all trying to manoeuvre the slippy and difficult test. As the event progressed the rain started to fall, and the gradient created a unique challenge for the competitors.
In the end, Adam Ingleheart emerged victorious in his Ford Fiesta.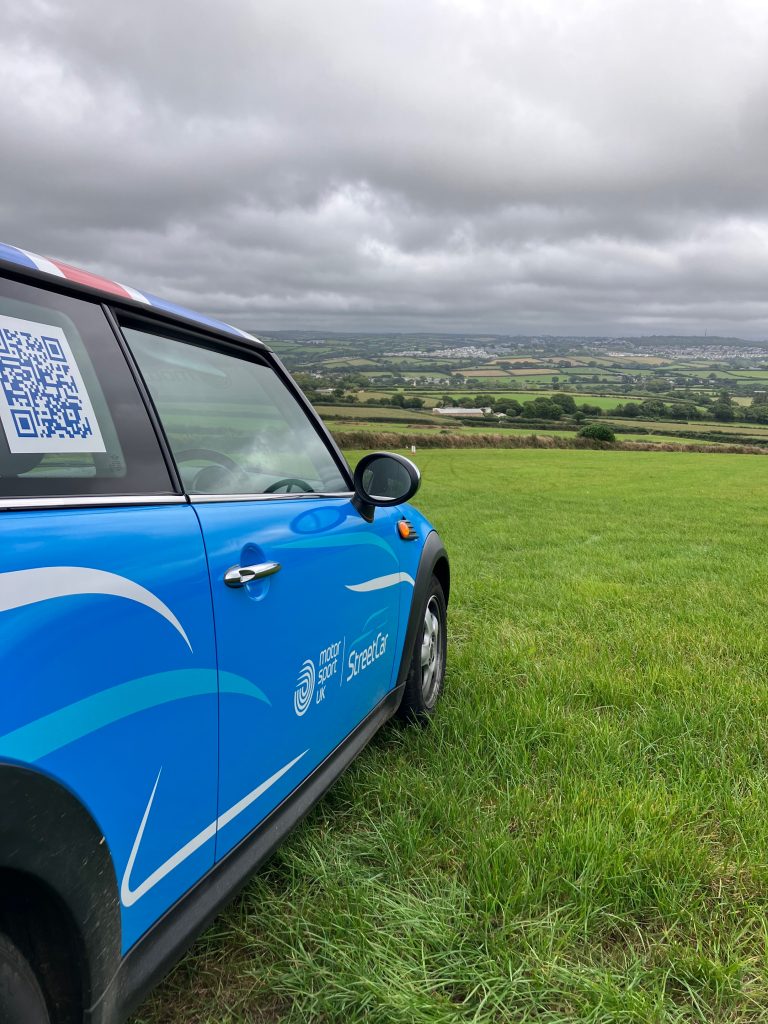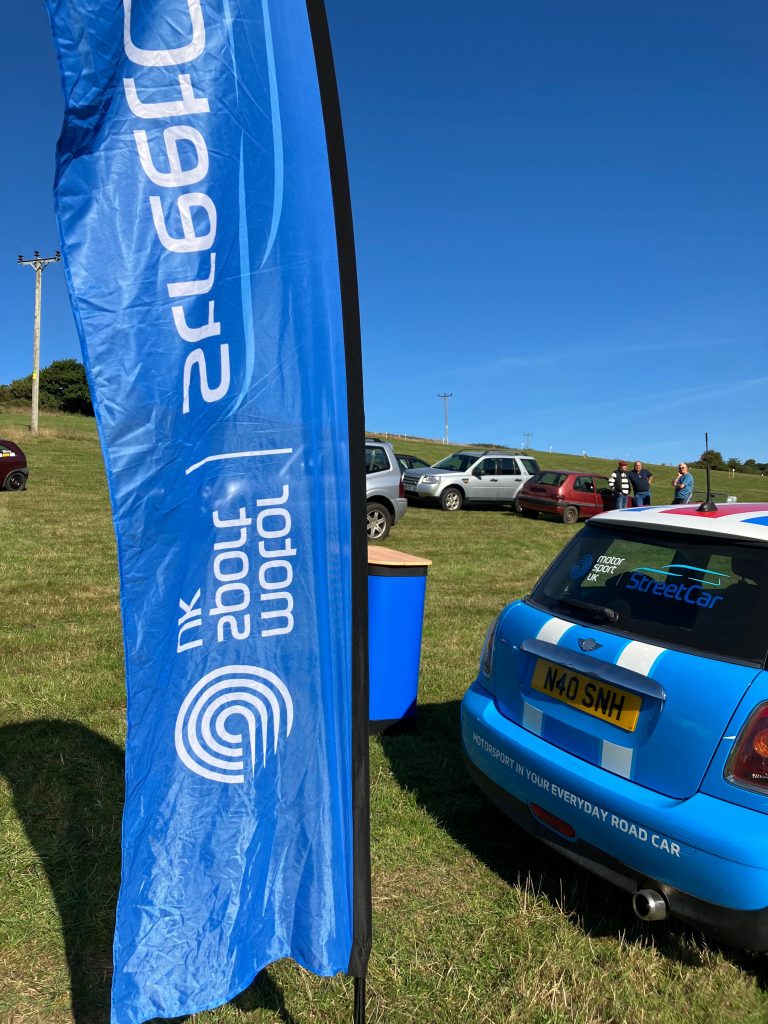 Woolbridge Motor Club – Trials Taster Session – Dorset
Pathways into motorsport can be through various different disciplines, however attending your first event can be intimidating for some. A taster event is a way to bridge the gap, and allow future competitors to get their first taste of motorsport without committing to a particular club or a discipline.
Woolbridge Motor Club, based in Dorset, organised a Trials Taster for this year's Motorsport Month. The event took place near Clay Pigeon in Dorset and featured over 20 rookie competitors in their first ever trial event.
Each person could use their own StreetCar or Woolbridge MC club car. At first they were given the chance to get a feel for the hilly discipline – learning slow speed clutch control and the importance of momentum and positioning. Then a fun competition over 3 tests was organised to give the participants a taste of a competitive Trials event.
Due to the passing of Her Majesty Queen Elizabeth II the third event, a 12 Car Rally organised by South Hams Motor Club was postponed until a later date.
Read more about Motorsport Month here.
Subscribe to the StreetCar newsletter
Keep up to date with news, events, and stories from across the community.
"*" indicates required fields