StreetCar Minimum Ages
If you are young and interested in getting involved in Motorsport, there are plenty of options available with StreetCar.
Getting involved as a competitor, navigator, passenger, or volunteer can provide a safe, fun and inclusive environment to explore your love of motorsport and develop skills and experience which boosts confidence and pays dividends later in life.
Cadet Marshals and Volunteers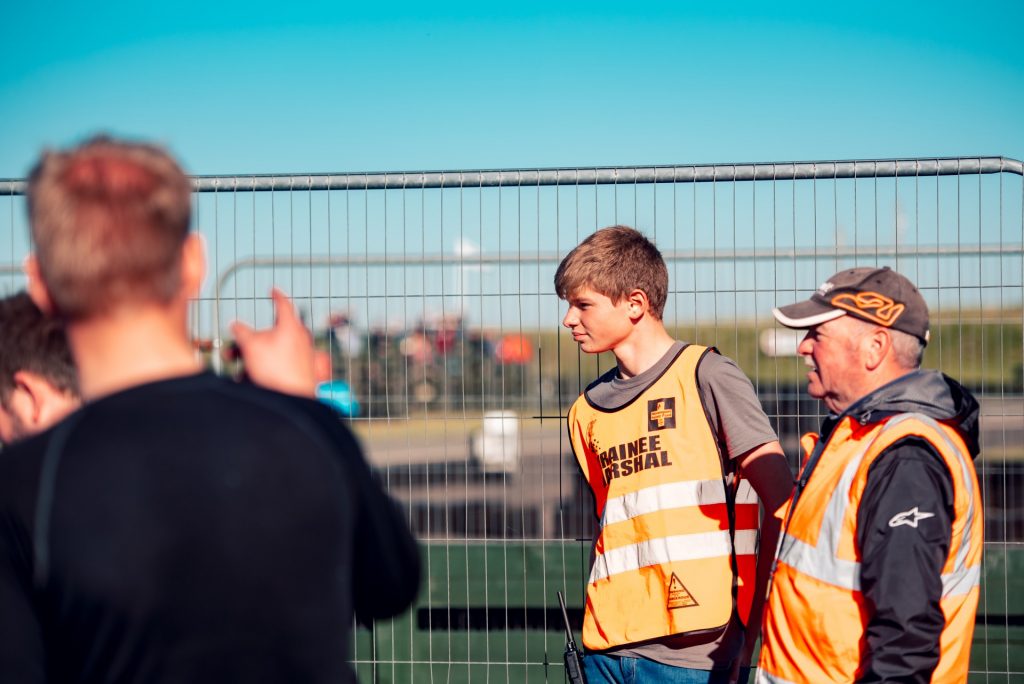 Between the ages of 11-16 you can become a Cadet Marshal.
Cadet Marshals must be counter signed by a parent or guardian and are accompanied at all times by an experienced Marshal. Cadets will usually be given roles and responsibilities that reflect their age and nature of the event, but will nonetheless feel part of the event and learn invaluable skills which can be used in life outside of motorsport.
When a Marshal reaches age 16, they can become a Registered Marshal and carry out roles similar or equivalent to those of adults at events. Navigators and Passengers.
Navigators and Passengers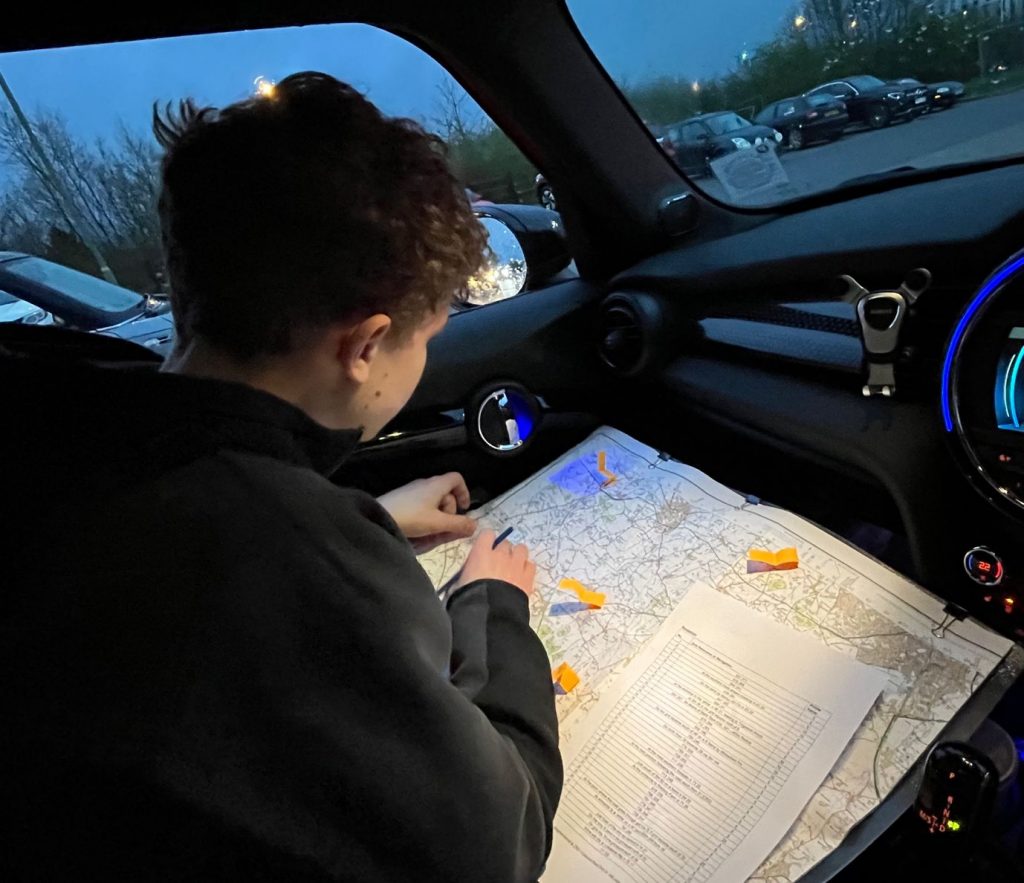 You can navigate on Road and Navigational Rallies at 12 years old. A Navigator's role is crucial for the success of the Driver/Navigator partnership. Learning to navigate at a young age can provide individuals with skills which will prove crucial to their learning and development such as organisation, remaining calm under pressure, clear communication and learning to improvise and adapt.
Production Car Autotest (PCA) and AutoSOLO Passengers
Production Car Autotest and AutoSOLOs are exhilarating disciplines and drivers are permitted to carry passengers in the front seat from 12 years old. Passengers on an AutoSOLO will be experiencing a unique motorsport discipline which builds confidence, and, when they reach the minimum age to drive on an AutoSOLO or PCA themselves will have amassed a huge amount of experience.
In addition, it can be a great day for whole family and ideal for parents, siblings and youngsters looking to get into motorsport as a group.
Cross Country and Trials Passengers
For Cross Country Tyros you are required to be 12 years of age to passenger in the front seat. Whereas for the slightly advanced Cross Country Trials, passengers need to be a minimum of 14 years old and hold an RS Clubman Licence.
On a Car Trial you need to be a minimum of 12 years old to be a front seat passenger.
Competing
When you're ready to set foot behind the wheel, you can start at 13 years old, depending on the discipline.
Driving on AutoSOLOs, Autotest and PCAs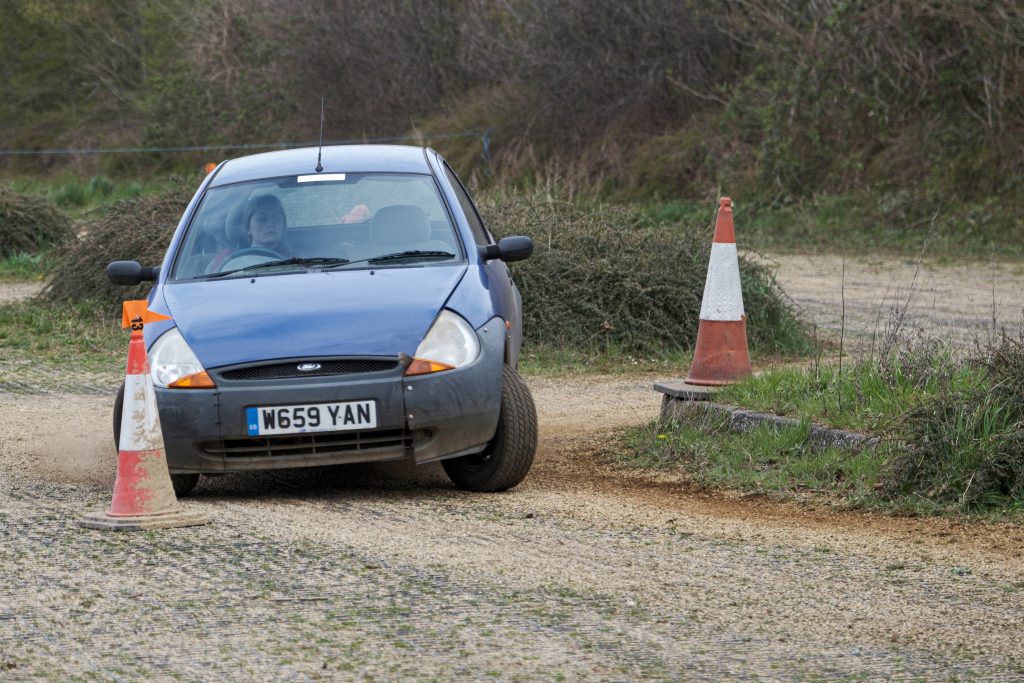 To drive and compete on a PCA or an AutoSOLO you need to a minimum of 14 years old. There are also added restrictions for competitors who wish to compete at these ages, being that they can only drive touring vehicles up to 2000cc (including a multiplier or 1.7 for forced induction) and carry a passenger who holds a valid RTA (Road Traffic Act) driving licence who is also experienced in AutoSOLOs or PCAs respectively.
For Autotests, drivers need to be a minimum of 16, use a touring vehicle up to an engine capacity of 1400cc. Forced induction is not permitted.
All forms of the above are a great way for youngsters to take their first taste of vehicle driving in a competitive, safe and inclusive environment. Typically costing in the range of £35-50 for a full day of motorsport. It is also very affordable environment to gain some valuable car control experience, or, for budding racing drivers to gain that all-important seat time.
Driving on Road and Navigational Rallies
To drive a Navigational Rally you need to meet the minimum requirements as required by the Road Traffic Act (RTA) to drive on any public highway, which is 17 years of age. All competitors need to hold a valid Driving Licence, and banned or disqualified drivers are not permitted to partake.
Driving on Car Trials, Cross Country Tyros and Trials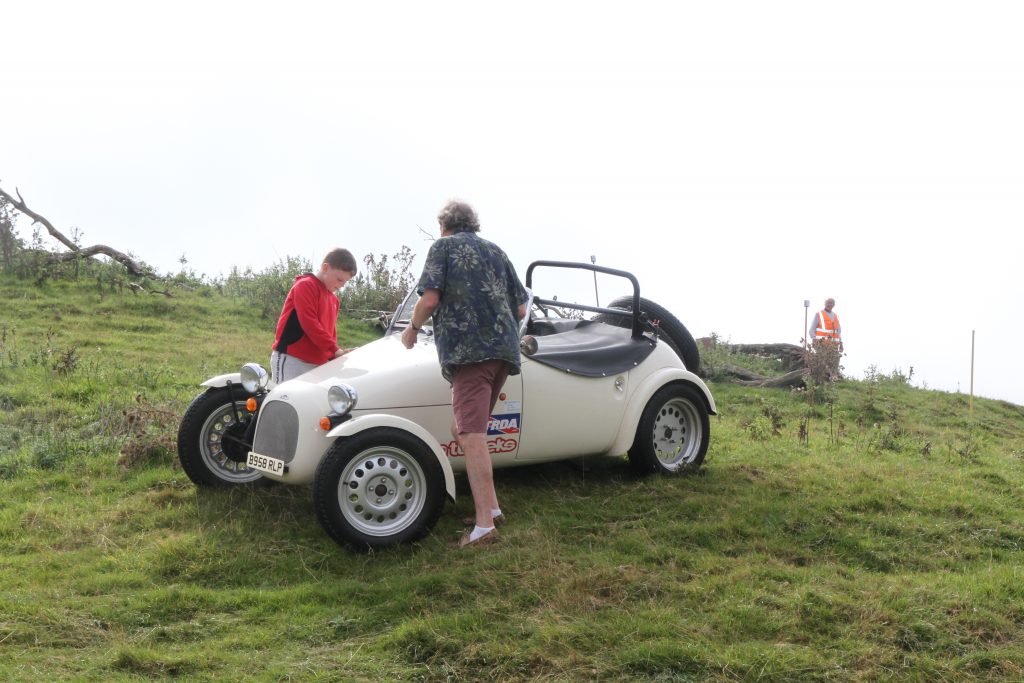 At 13, you are permitted to drive on Cross Country Tyros whereas on a Car Trial you will need to be 14. These low speed events can be essential for learning the skills such as clutch control and reading upcoming terrain to plan your route accordingly. They also provide a great stepping stone for the more advanced Cross Country Trials events, which you can compete in at 17 years old.
Subscribe to the StreetCar newsletter
Keep up to date with news, events, and stories from across the community.
"*" indicates required fields