Targa Navigations
It wasn't until we attended the Oxford Motor Club's Twisted Arms Autotest that we had a chance to sit down with Dick Hall. Dick discovered motorsport at an age later than most, and like most who find themselves in the grassroots motorsport scene, quickly became enthralled with the community, thrill and passion of motorsport.
Keen to make up for lost time, Dick is now a regular navigator on Targa Rallies. A Targa rally can differ slightly depending on the organising club. To put it simply, it's a unique event which contains elements from both an autotest and a traditional rally. Some Targas are single venues, and some are multi venues (small amounts of travelling between tests) – all involve navigating tests as a team of navigator and driver, and are heaps of fun at a relatively low cost.
As a navigator for his long-term friend Mark, they compete in multitude of Targas across the country in their trusty Renault Clio 172, a popular choice on Targas amongst Ford Pumas, MG ZRs, Mazda MX-5s and Nissan Micras. Dick and Mark have competed on many up and down the country, "In the UK you get some beautiful tests in idyllic locations, such as the Exmoor Targa at the legendary Porlock Hill, which is one of my personal favourites. Although I must say as a navigator you're so busy with your head down trying to trying to read the navigation you don't always get to take it in!"
When asked what it takes to organise a Targa rally, Dick adds, "…the manpower required to run one of these events is immense. Sometimes it can take up to a hundred marshals – it's quite the collective effort." As he points to the Autotest we're spectating together, he continues, "Just think of the equipment alone. We've got a few dozen cones at this Autotest, then, think how much it takes in manpower and resources to run a multi-venue full scale Targa – it's huge. That's why you have to always give thanks to our marshals, they are absolutely brilliant. At the end of every event I always try make a point of thanking as many Marshalls as I can. They have given up their time so I can have my days sport – without them, we simply couldn't compete"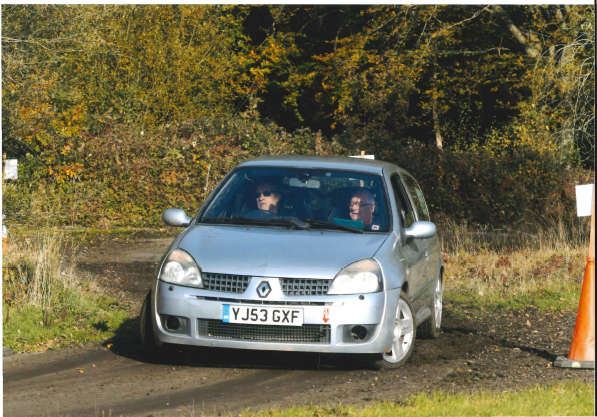 Navigating is no easy feat, roadbooks and test diagrams are quite comprehensive and generally easy to understand. However the driver, navigator and vehicle are required to be in perfect harmony. It's a team, and like most teams, require constant and accurate communication to achieve the best result possible. "I'm lucky that Mark is very good at reading the road ahead, and he just needs confirmation from me of any approach and exit directions. Some roadbooks give you inter-distances to the next turn, how to approach it and what the turn involves. It can be challenging, sometimes disorienting, but always tremendous fun."
Speaking about his recent Targa rally the previous weekend, "There were two classes the Clubman class and the Interclub class with each team seeded prior to the event. The whole idea is technical driving, so precision is key and the courses are set up to aim to keep the test exciting and challenging but the speeds down. Sometimes you get a test where each manoeuvre comes quickly, which is very difficult to keep up with as a navigator. Others have longer distances between manoeuvres broken up with 'route checks' where you are stopped by a marshal for a signature, and sometimes requires noting down a codeboard, for example. This keeps the speeds down and puts a larger emphasis on driver and navigator teamwork to achieve success."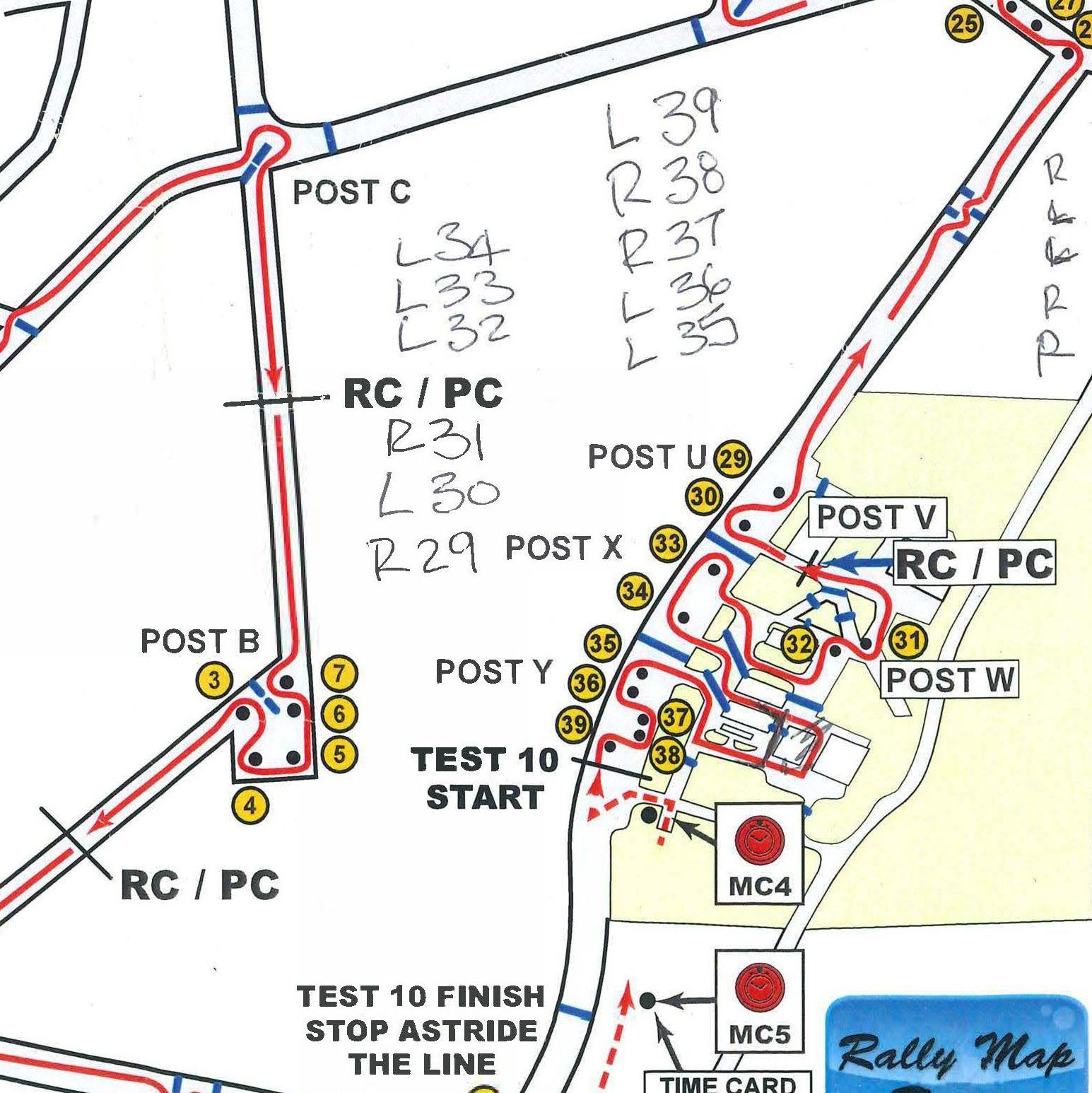 The clubman class is the lowest entry point which is eligible to StreetCar. This is providing the car is legally road going and both driver and navigator have their RS Clubman licences.
When Dick is asked about entry pathways in Targa Rallies, he explains, "Personally, if I was advising a newcomer I would say first have a little run out on a scenic tour and understand the basics of navigating. Then, try an AutoSOLO or a Production Car Autotest (PCA) and see how you get on with the driving and navigation aspects. When you're ready to enter or navigate on your first Targa, then go for it, there is no point hanging around! – get stuck in and I guarantee you will enjoy it."
You can read more about Targa Rallies here.
Subscribe to the StreetCar newsletter
Keep up to date with news, events, and stories from across the community.
"*" indicates required fields