Taster at Snetterton with Sporting Car Club of Norfolk
Snetterton is often associated with circuit racing and British Championship series like the British Touring Car Championship. However, we recently attended the circuit for something a bit different than the normal at Snetterton. The venue hosted Sporting Car Club of Norfolk's (SCCoN) Taster Tarmac Autotest, enabling many their first taste of motorsport. Around 45 competitors arrived on the Saturday to put their car control to the test.
Sporting Car Club of Norfolk is part of Anglia Motor Sport Club, both of which are recognised as StreetCar clubs. SCCoN is unique in the fact that the club owns a series of Nissan Micras for their members use, most often to put through their paces in Autotests.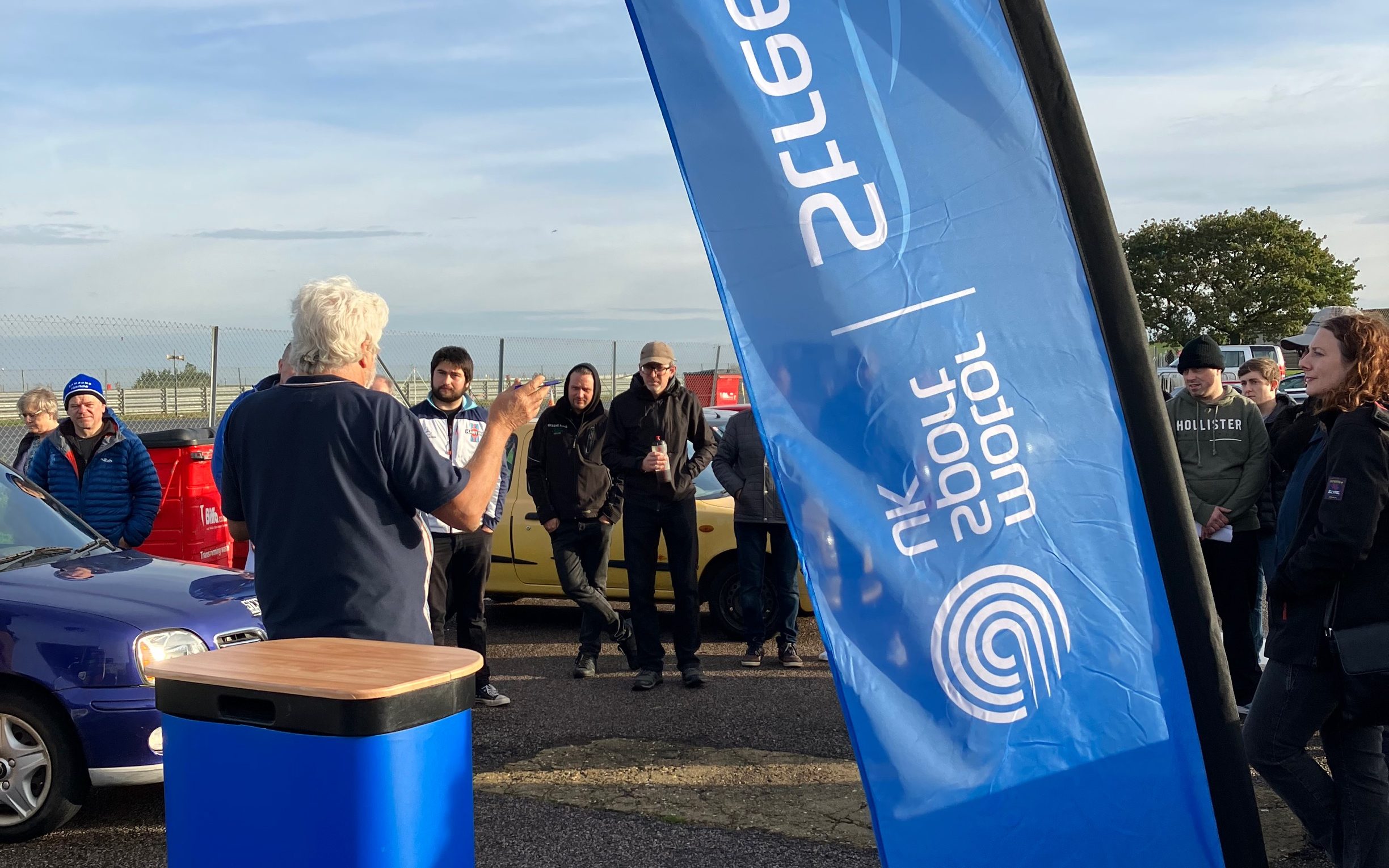 A total of four tests throughout the day were designed, with two running simultaneously and a changeover at lunch. Each test proved challenging and exhilarating, with all attendees crossing the finishing line with huge smiles on their faces. The entry list was compiled of a mix of novices and a couple of SCCoN's veteran Autotesters to show them the ropes.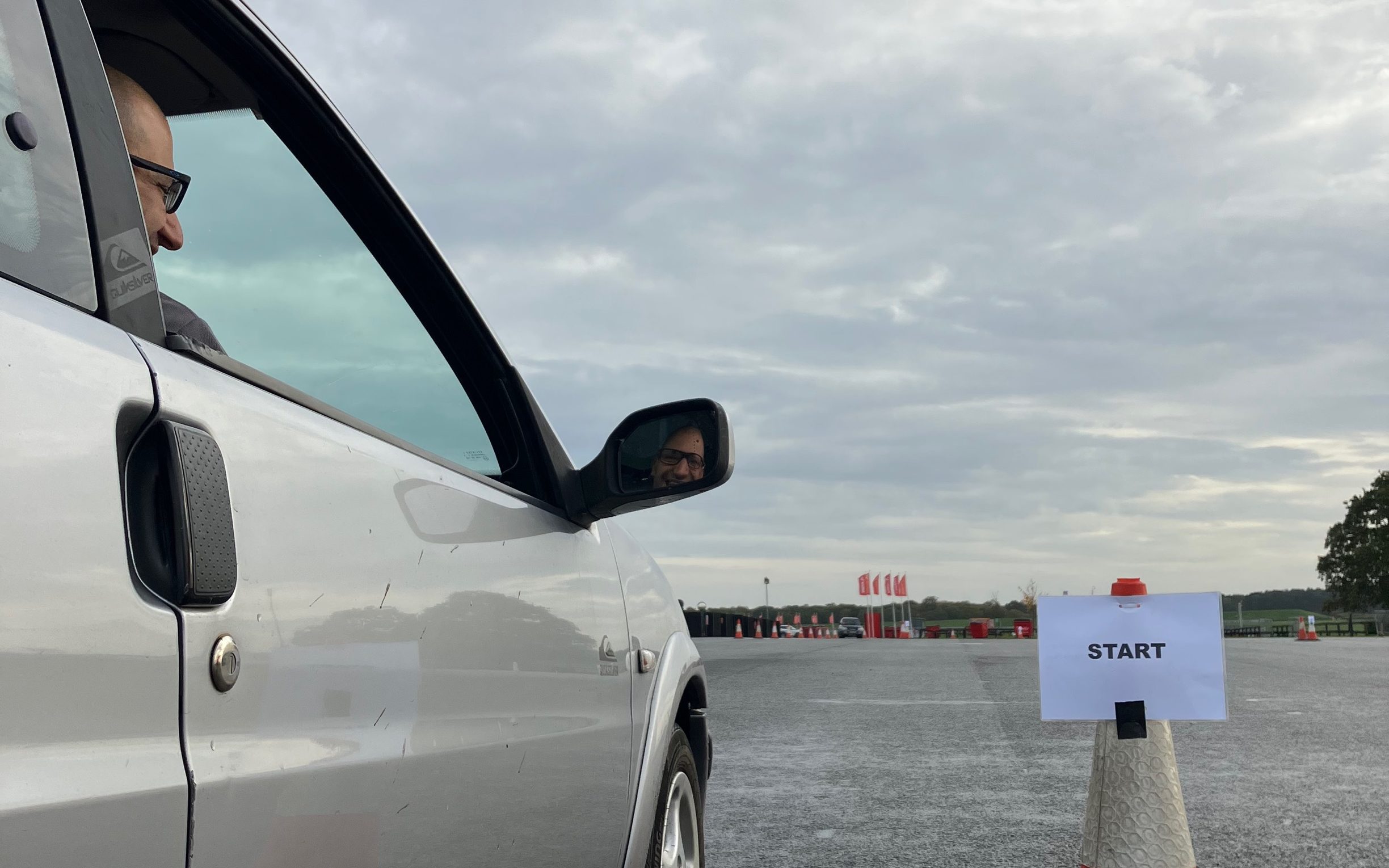 SCCoN has developed their relationship with MotorSport Vision over the years, running their Taster Tarmac Autotest in tandem with Snetterton's Track Day, sparking curiosity on both sides of the fence.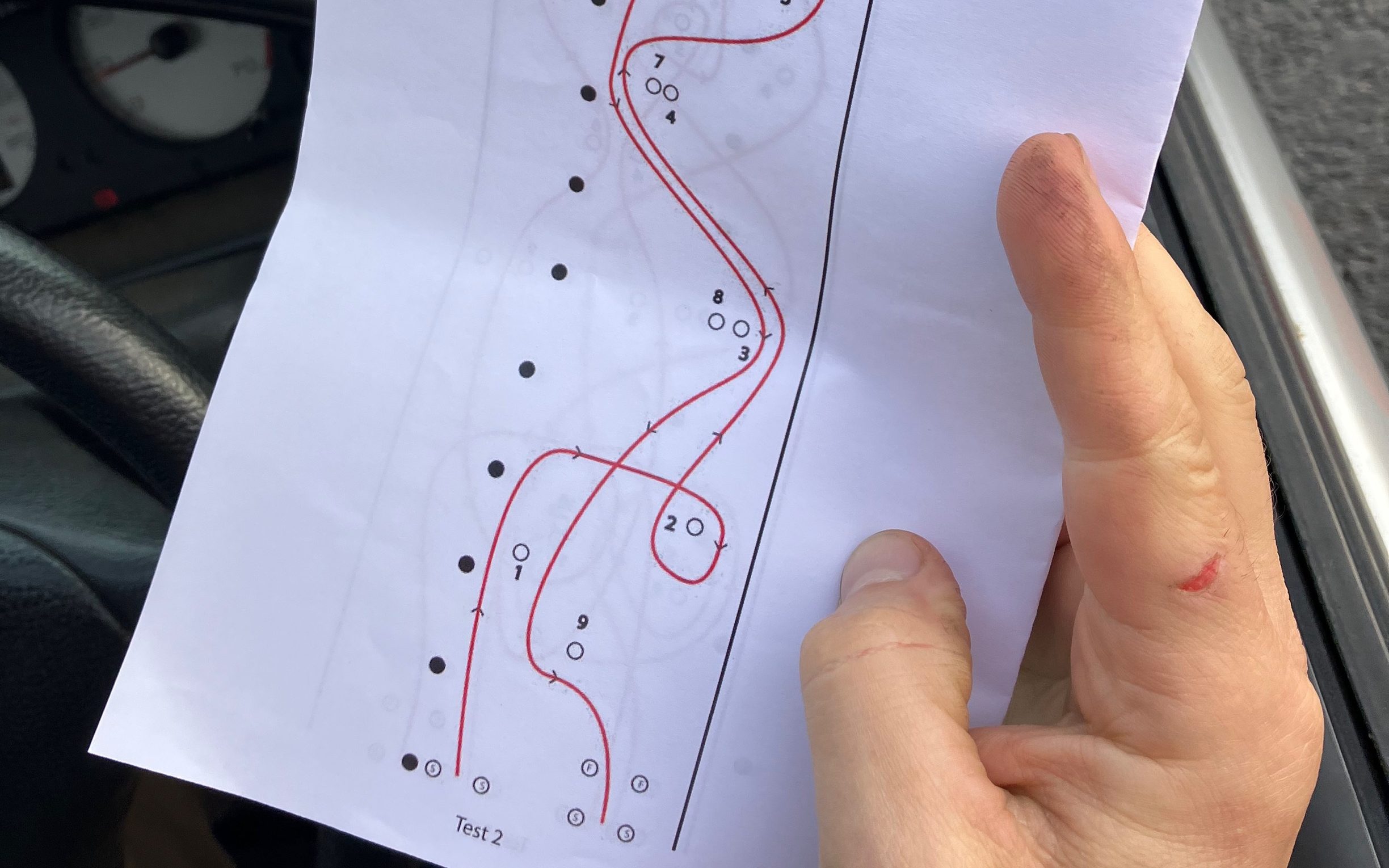 The warm and friendly atmosphere in the paddock spoke to the value of taster events as the perfect introduction to grassroots motorsport. Low cost and low commitment, attendees can try out a number of different disciplines alongside beginners and experienced competitors alike – and with recent changes to taster event regulations, these sessions will only become more regular in the new year.
SCCoN's Taster events continue, with more expected in 2023. You can follow SCCoN on Instagram, Twitter or Facebook.
Subscribe to the StreetCar newsletter
Keep up to date with news, events, and stories from across the community.
"*" indicates required fields