The East family's motorsport journey
For many, our first time behind the wheel is when we learn to drive at 17. However for Henry East the journey started little bit sooner. By 13 he had already navigated for his father Mike in various rallies, and now aged 14, is becoming a regular on the Production Car Autotest (PCA) grid. Coming from a Rally family it's easy to see how Henry caught the bug, given how his father, mother and both grandparents have been involved in Rally for a number of years. It started with the 12 Cars and Targa Rallies, helping and learning to navigate with Mike in the family MG ZR – a popular choice in both Targa Rallies , AutoSOLOs and 12 Car Rallies.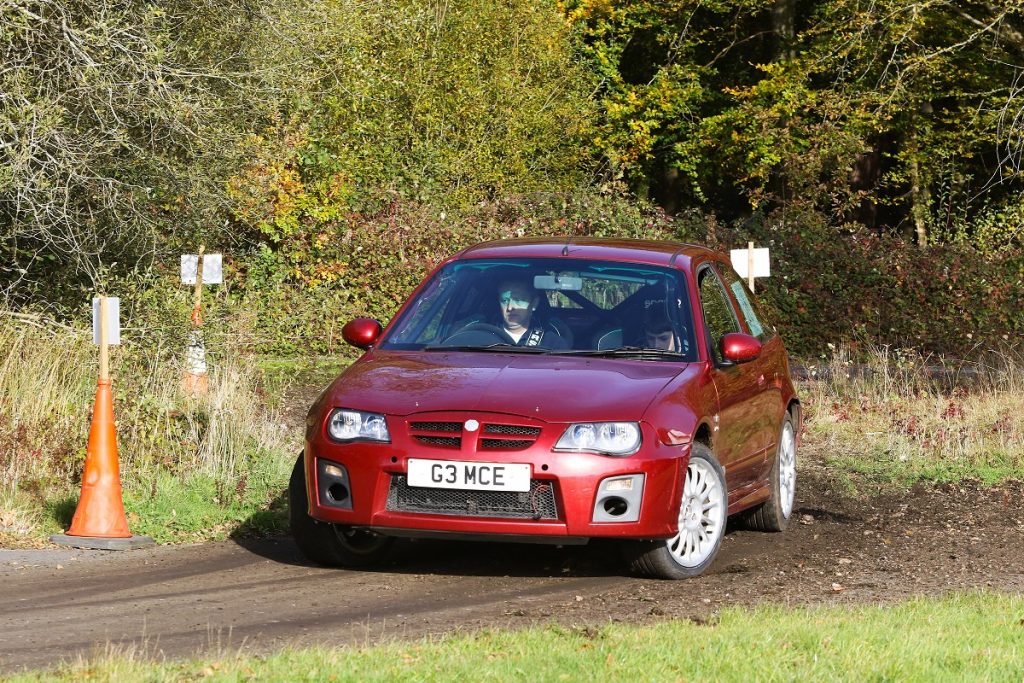 The motorsport experience didn't stop at participation, and for the last couple of years Henry has worked in the service area for Mike's Fiesta Rally Car and, since turning 14, will start his internship next week at EDSL sport. Henry continues "Working with EDSL in the preparation and support of the R2/Rally 4 Rally spec Fiestas was a great experience, and gave me the opportunity to see how a team functions at a competitive event."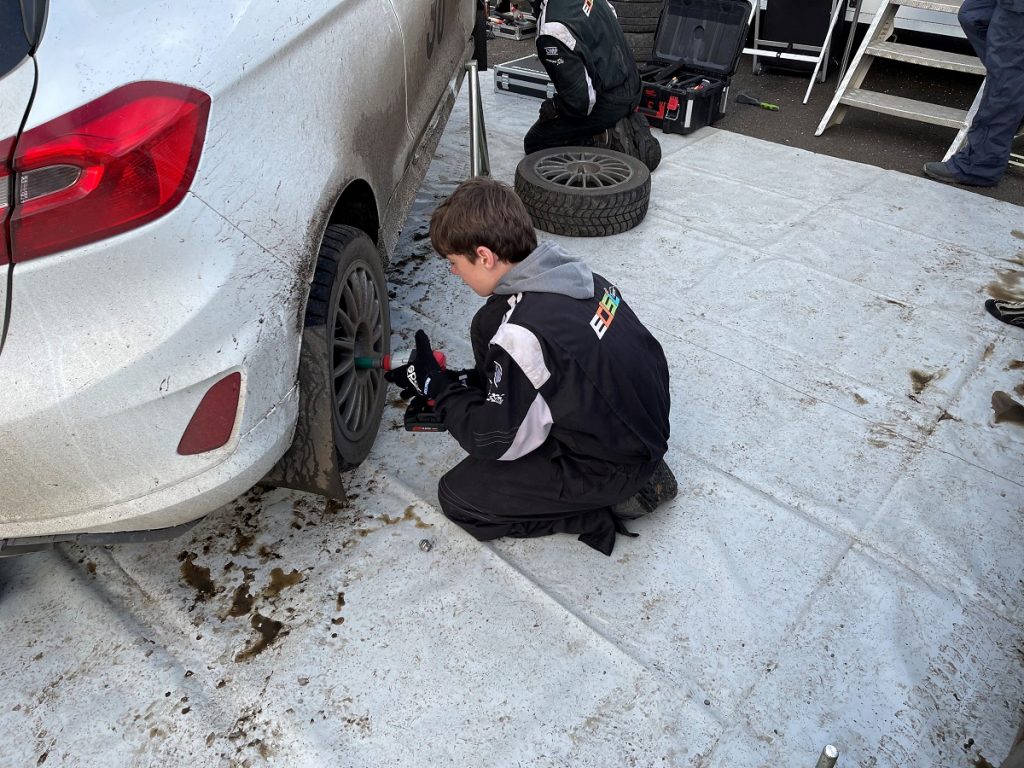 At his first Production Car Autotest event, Henry had limited exposure to driving a car and his experience was mostly subject to esports and sim racing: "I have a simulator at home and like to play some rally games, mostly Dirt Rally 2 and World Rally Championship 10", Mike adds, "I thought there would be a steep learning curve for Henry, but soon as we sat in the car, it was clear that Henry already had a firm grasp on the basics of car control and is learning and improving run after run."
Henry is optimistic about his future racing career: "I'd like to try and take it as far as I can – it would be a dream to be a professional Rally driver. For now, I'm just focused on getting as much time in the seat as possible". Henry and Mike will now be looking at competing in more PCAs such as the Basingstoke Motor Club Monster Mulch, which took place last weekend.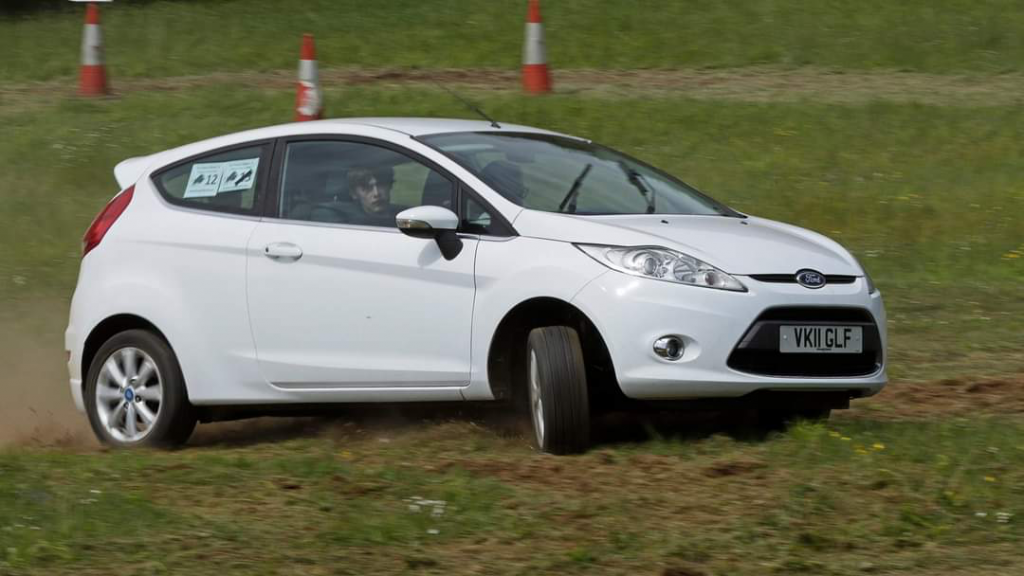 When asked if Henry would recommend to others his age, Henry responds "Absolutely, most friends at school already love Formula 1 – it's become really popular with people in my year. They like the idea of racing but don't most don't know how to go about it, which is why StreetCar is a great initiative to get involved with."
We wish Henry the best of luck in his motorsport career, and we're sure we'll hear from him again in the future. If you would like to follow Henry's journey through the world of motorsport, you can follow him on Instagram here.
Subscribe to the StreetCar newsletter
Keep up to date with news, events, and stories from across the community.
"*" indicates required fields