The British Champion – in a Suzuki Alto
Grassroots is often mistaken for simple and uncompetitive, however the reality could not be further from the truth. Today we speak to Rupert North, current British Trials champion, to see what it takes to compete at the highest levels of grassroots competition.
Starting all the way back in 1997, Rupert's first experience like many in motorsport, started with a unlikely conversation with a stranger in a field. The next thing he knows, he's at his first trials event. However, it wasn't until he moved to Yorkshire and attended an event held by Ilkley and District Motor Club, one of our StreetCar clubs, that the passion really start to build.
Rupert was immediately struck by the challenge that presents itself in Trials. It combines a series of a challenges, each with its unique identifying aspect. Competing against the other participants, the terrain and the elements. "As a newcomer, your first trials competition might not be successful and almost everybody finishes at the back of their first run. However like everything in life, trialling is a skill that has to be learned". This journey from complete novice to British champion is enthralled with tales of travelling, friendship, ups, downs and Rupert says he has loved every second.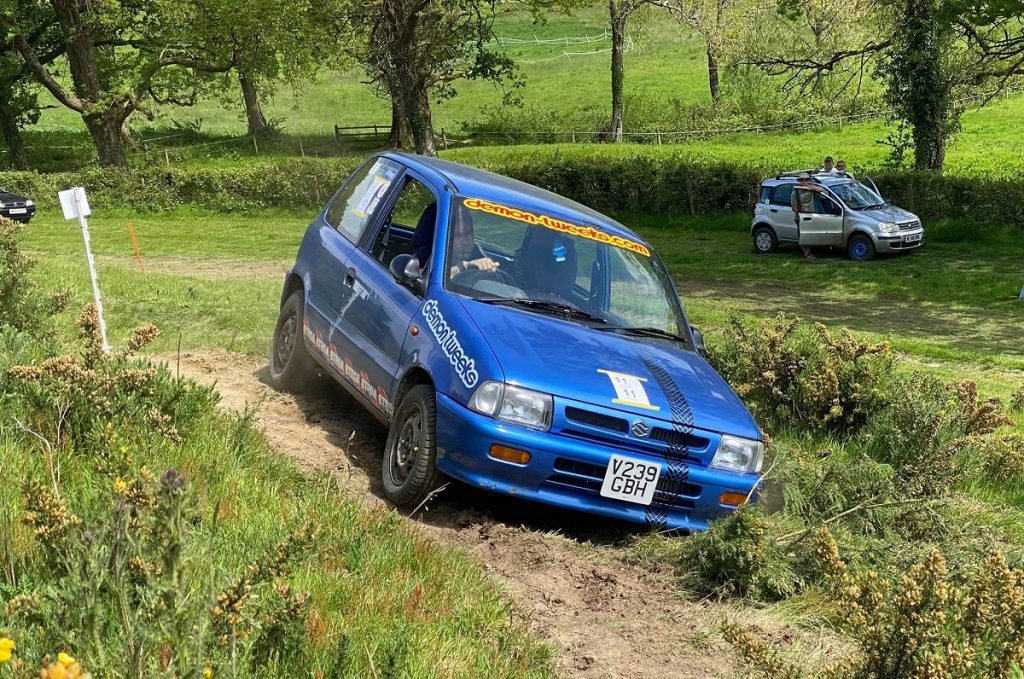 This is StreetCar and so we have to talk about Rupert's trusty steed, his Suzuki Alto. When asked why a Suzuki Alto, Rupert explains "I picked it because it was both suited to my class and affordable. It was small, very light and has great suspension. Plus is only cost me 650 Quid! Despite the oil change every now and then, the maintenance is simple and the Alto has been extremely reliable."
The climax of the 2021 British championships arrived, Rupert just had to bring it home. "When I arrived at the final, I had a sizeable lead in the championship so as long as nothing went wrong, the title was secured. Thankfully, things went the right way and I was presented my trophy at the Motorsport UK Night of Champions. Seeing my little blue Alto show up on the screen at the Night of Champions, among the circuit and rally championships, was a proud and surreal experience."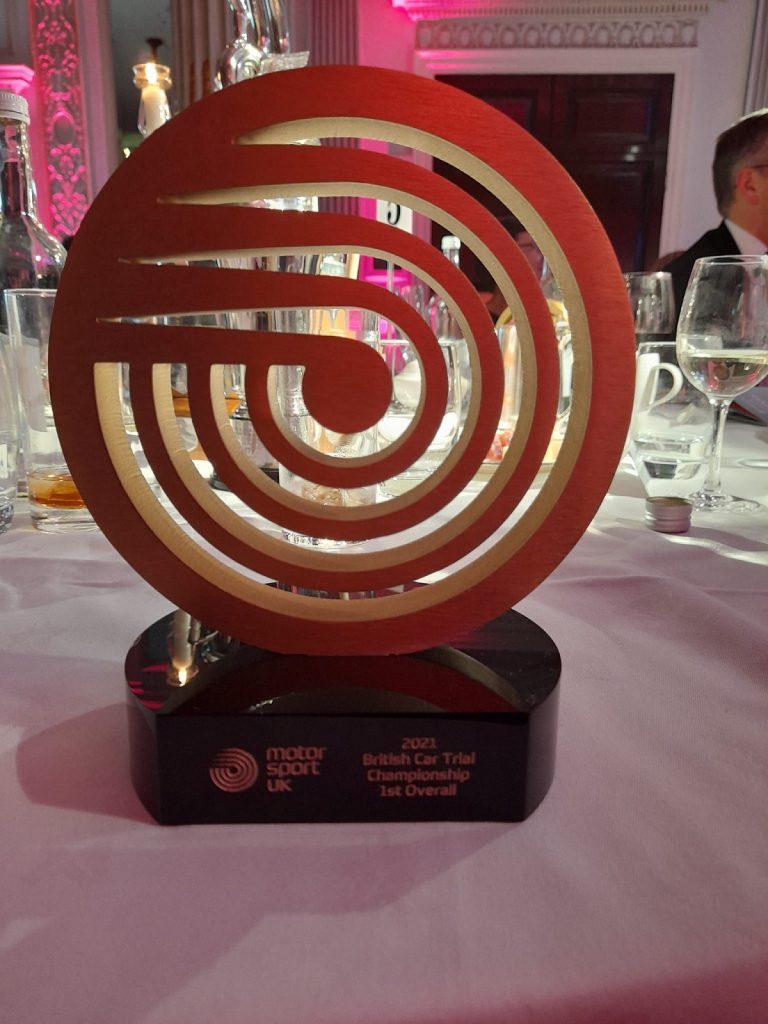 When asked about advice for anyone starting out in StreetCar Trials, Rupert exclaims "My main advice would be to just give it a go! You don't have to drive like a lunatic to be successful and don't get disheartened if you're not winning on your first Trial. Learn from the experienced guys and have some fun!"
You can read more about Trials here. Keep an eye out for upcoming Trials events on StreetCar website, Facebook group or contact your local StreetCar club.
Subscribe to the StreetCar newsletter
Keep up to date with news, events, and stories from across the community.
"*" indicates required fields